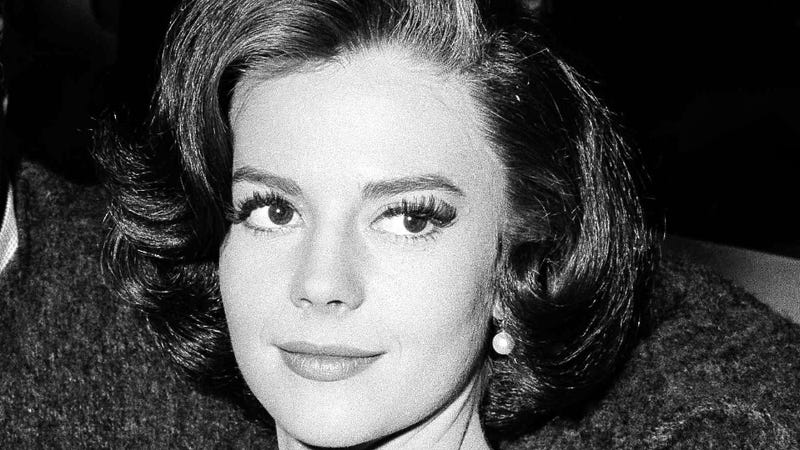 Natalie Wood would've been just 64 years old today. We still don't know how she died (police actually just changed her official cause of death to "undetermined"), but let's not think about that. Instead, let's watch some of my favorite Natalie clips:
Have you watched Gypsy lately? I love Gypsy. "Rose's Turn" gets me every time.
(Okay, so she didn't actually sing in this one, but she was still a great Maria IN MY BOOK. I'm a diehard Natalie fan.)
And then there's always this epic but kind of amazingly emo Splendor In The Grass poster. Perks of Being a Wallflower has nothing on this.
Have a great weekend. I, personally, plan on trying to ignore the internet for a full 48 hours.