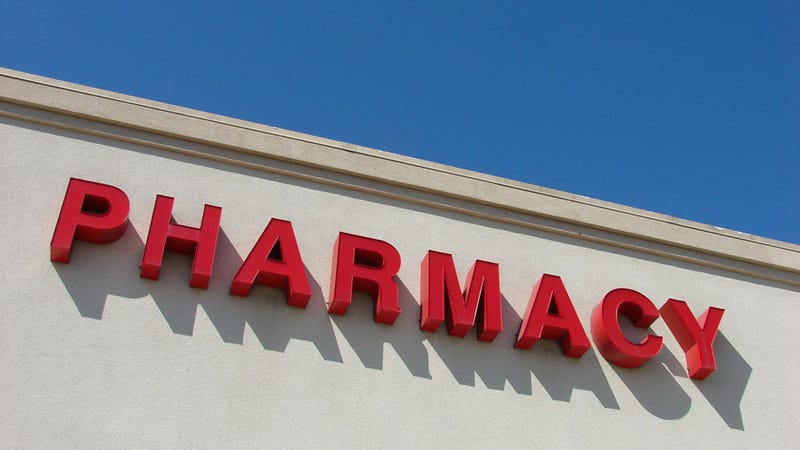 Since so many people in this country have limited or no access to health care, it's become more and more routine for people to get certain basic care, like flu shots and blood pressure readings, at drugstores. Now, the CDC is running a pilot program that will offer free rapid HIV tests at pharmacies in 24 cities and rural communities. The test is done by the pharmacist and uses a cheek swab. The results are ready within 20 minutes, and if it's positive, the person is referred to a health care provider for a blood test and follow-up care. Dr. Kevin Fenton, who oversees the CDC's HIV prevention programs says, "By bringing HIV testing into pharmacies, we believe we can reach more people by making testing more accessible and reduce the stigma associated with HIV." Assuming the project works as planned, it could help with the fact that as many as 20 percent of the 1.1 million people in this country who have HIV don't know they're infected with the virus.
Pilot program to offer free HIV tests at drugstores [USA Today]
Image via J.D.S./Shutterstock.