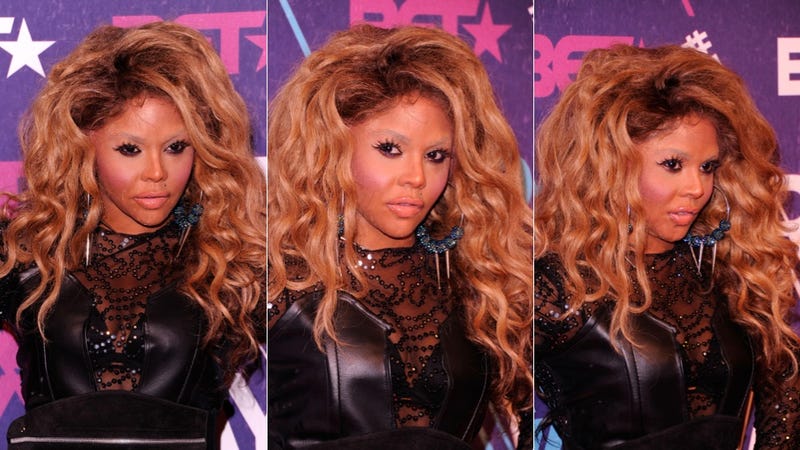 When asked about the bar brawl in New York, Kim said:
I mean, people are so hard on Chris [Brown]. He made a mistake, he owned up to it, and he and Rihanna have moved on with their lives. But since that incident it's so easy to blame Chris. What I know about Drake is he is bitch-made. Meaning he's an instigator, and a pussy. He had no issue stepping to Lil Kim, I'm like five feet tall. But he didn't try stepping to Chris, a man, because he's simply a coward. At the end of the day, you don't gotta be a tough guy to be a rapper, but don't dress up in Gangsta Drag when you a bitch. Drake's a bottom — y'all know what I mean when I say that.
[Wow Report via PR Log]
UPDATE: She never said it, says Gossip Cop!