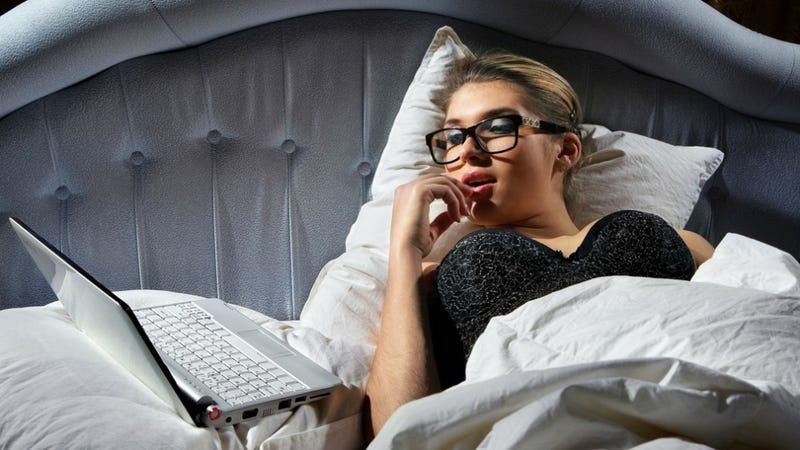 Dear All The Single Ladies: Have you ever fretted that there's something weird and/or running through your veins that's stopping you from getting a partner? Well, stop worrying! Because there is, and it is making you want to hiss and throw seaweed at anyone who comes near you so that you can go home and wank in solitary confinement.
A study out of the University of Michigan has determined that women with a wealth of male hormones are actually more prone to masturbate and less likely to want to have sex with a partner. 105 men and 91 women were pulled and asked questions about their sex life as well as undergoing a cheek swab to determine testosterone levels. As it turns out, the amount of hormones in a man's system has nothing to do with how often he thinks about masturbation or sex. But on the other hand (your primary hand being busy, doy), women with high testosterone levels are less likely to want sex, preferring instead to masturbate. This is corroborated by the fact that women in long-term relationships have lower testosterone.
'Testosterone makes women want to pleasure themselves rather than have sex' [Daily Mail]
Image via Wallenrock/Shutterstock.