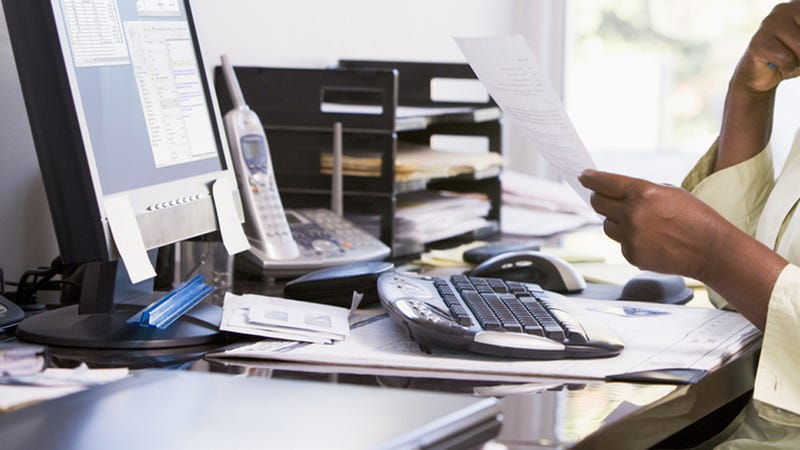 The jobs report released last week didn't offer a lot of good news — the percent of working-age folks who are gainfully employed is at its lowest rate in 30 years. Despite the disappointing statistics, there is a glimmer of hope.
As Zerlina Maxwell reports for The Grio, "Hidden in the tepid news are positive numbers for one segment of the population: black women." She explains further:
Since December 2011, black women have knocked more than 3 percentage points off of their unemployment rate, going down from 13.9 percent to 10.8 percent. That drop is the largest for any demographic group, with the growth concentrated in education, health care, and the retail industry.
Maxwell goes on to note that it's not because the "labor participation rate" has dropped — it's because more black women are working. Still: That doesn't necessarily mean that these women are employed in the field of their choosing, or making the salary they deserve. The fact remains that recovering from an economic crisis is tough on everyone. But maybe focusing on the positive makes the suck hurt less?
Black women benefiting during weak jobs market [The Grio]
Image via Shutterstock.