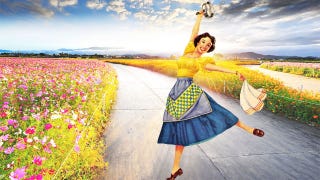 Missouri is working on putting a bronze bust of their native son Rush Limbaugh in the state capitol, but WednesdayAM has a much, much better idea:
A note to whomever is running the Hall of Famous Missourians: Less Rush, MORE HAMM.
Submit nominations to the Comment of the Day tag page. Click on the comment's time stamp, and post the comment's URL to the forum along with the tag #cotd. (Replying to a comment with "#cotd" does not work.)
Use #trollpatrol to report comments that you feel the editors/mods should be aware of. Try not to respond to/approve/promote trollish comments in the threads — instead, just post the comment on the #trollpatrol page, the same way you'd post a comment on #groupthink or on the #cotd page, and the editors/mods will take care of it.
For meetups, use the meetup tag page!