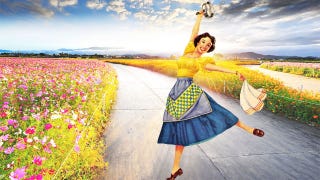 Nick Offerman and his pals say that when it comes to birth control we should trust a bunch of middle-aged white dudes to handle it. But there might be one—and only one—reason not to trust them. IAmMissAmerica explains,
Men saying "Trust us" is the reason we need contraception in the first place.
Submit nominations to the Comment of the Day tag page. Click on the comment's time stamp, and post the comment's URL to the forum along with the tag #cotd. (Replying to a comment with "#cotd" does not work.)
Use #trollpatrol to report comments that you feel the editors/mods should be aware of. Try not to respond to/approve/promote trollish comments in the threads — instead, just post the comment on the #trollpatrol page, the same way you'd post a comment on #groupthink or on the #cotd page, and the editors/mods will take care of it.
For meetups, use the meetup tag page!