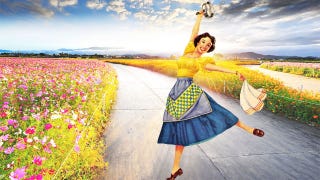 Today we learned some believe WiFi-enabled laptop are damaging men's precious sperm. Zeratul010 says:
See, the real techies already knew this. You know how your wireless is always advertised as a/b/g/n? Yeah, those aren't wireless standards, they're sperm-killing options - annihilate/broil/grill/nuke.
Submit nominations to the Comment of the Day tag page. Click on the comment's time stamp, and post the comment's URL to the forum along with the tag #cotd. (Replying to a comment with "#cotd" does not work.)
Use #trollpatrol to report comments that you feel the editors/mods should be aware of. Try not to respond to/approve/promote trollish comments in the threads — instead, just post the comment on the #trollpatrol page, the same way you'd post a comment on #groupthink or on the #cotd page, and the editors/mods will take care of it.
For meetups, use the meetup tag page!