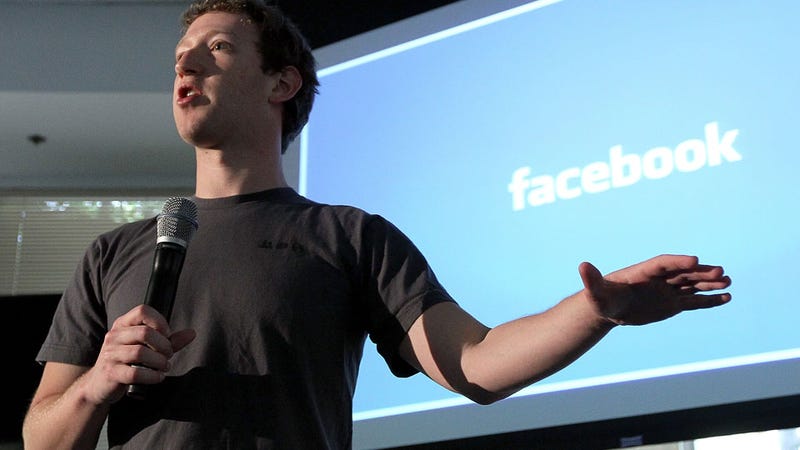 Your favorite/least favorite social networking site is nearing a settlement with the FTC that would require Facebook to obtain the approval of individual users before making changes that expose their profiles and activities to, well, whomever they like:
"I think we're going to need to keep on making it easier and easier, but that's our mission, right?" Zuckerberg told Rose. "I mean, we have to do that because now, if people feel like they don't have control over how they're sharing things, then we're failing them."
This is great news for those of us who were petrified of things like "The Specifics Of What Gary Barnes Had For Lunch" making its way into the wrong hands.