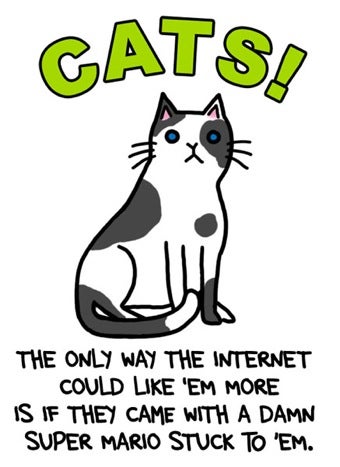 This weekend, we sort of watched a show about cupcakes, tried to defend Taylor Momsen, got some bro-tastic advice from the folks at Men's Health, said goodbye to The Hills and received a letter from Sleeping Beauty.
As always, feel free to stick around here to fight the Sunday night blues. And don't forget, you can keep up with your fellow commenters all week long using our #groupthink forum. Tonight, let's keep things light and such. Here's a song to get you started:



Thanks for another lovely weekend!
[Image via Natalie Dee.]