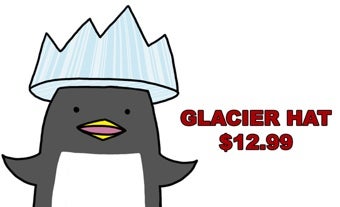 This weekend, we fell down the rabbit hole with Alice, voted no on Botoxing 16-year-olds, arrested the so-called Fashion Police, discussed adultery online, made a few Oscar predictions, hung out with Zach Galifianakis, and drank a few vampire gimlets.
Our Oscar coverage starts at 6pm, so come back and join us! Until then, feel free to hang around here. As always, let's keep it light and such. Here's an Oscar-winning song to get you started:



Thanks for another lovely weekend, and I'll see you at the live blog!
[Image via Natalie Dee.]