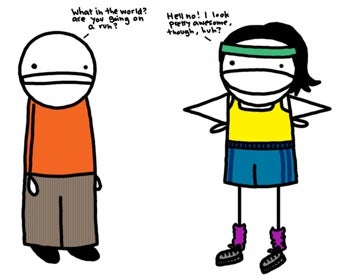 It's time once again for our Saturday Night Social. It's a holiday weekend (for some of you), which means it's the perfect time to just sit back and relax. So let's have some fun out there, yeah?
As always, let's keep it light and so on and so forth. Here's a song to get you started:





Thanks for reading and commenting today, have a safe and happy Saturday night, and I'll see you in the morning.
[Image via Natalie Dee.]