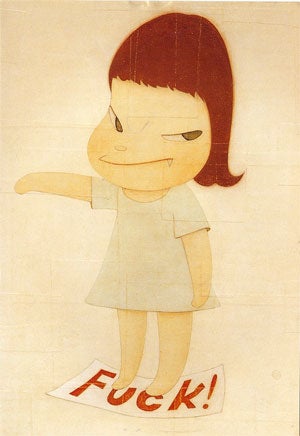 It's been about five days since our new comment system went into effect...and, unfortunately, we're getting lots of reports that it's still buggy.
The biggest complaint seems to be difficulty in seeing the comments (try refreshing the page one or two times), followed by browser crashes, and slow data input. If you're having these or other technical issues, please explain them in detail in the comments below, and (this is important) include your computer type, operating system, and browser-type/name. If you are absolutely unable to even see/open the comments or a new comment box, send a description of the problem to our tips email.
On a different note: Over the weekend, I spent about 3 hours going through the 1,600+ comments on Thursday's introduction-to-the-new-system post, pulling out a dozen or so questions about usability, view settings, starred-commenters, and other issues; I'll answer those questions later this week, but, because we want to give other readers with non-bug-related queries the opportunity to get in on the action, we're soliciting those as well.
We'll keep everyone updated as to the technical issues as we learn new information; expect a post addressing other issues on Wednesday or Thursday. Thanks for your patience.