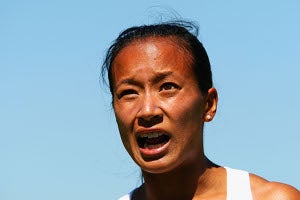 Forget whites: the style must-have for the professional clay-courter? A range of expression Stanislavsky could only hope to emulate.
Classic, stoic strength is always in.



The new volume.



Spruce up basic whites with a hint of passionate color!



Clean lines and strong accents say "anyone for tennis?"



A modern classic.



Interesting use of openwork.



A classic feminine silhouette, made modern with powerful accents!



Unusual lines help this look stand out.



In for Summer: boldness!



Intricate folds and pleats take this look from everyday to extraordinary!


Images via Getty