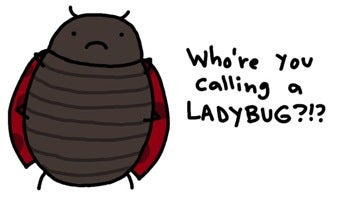 This weekend, we took sides in the Blossom vs. Clarissa debate, we learned that lying about your clothes never pays off, we took issue with Miss Teen Queen UK, and we found our "glass-holding" personalities.
As always, let's try to keep things light in the open thread. The MTV Movie Awards are on tonight (if anyone cares) so feel free to use this as a bit of a live thread as well. Here's a song to get you started:



Thanks for another lovely weekend!
Natalie Dee." />