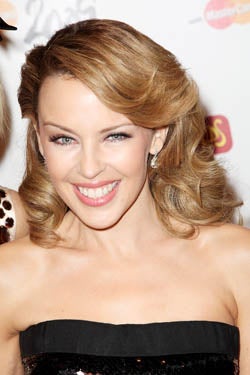 It is a truth universally acknowledged that British awards shows bring out some ghastly clothes. So it was at the Brit Awards at London's Earl's Court. But it was Katy Perry who won "The Ugly!"












The Good:

Here's hoping Holly Willoughby gets to sit down! The heels look brutal, but the mama looks glam.



Jumpsuits can be disastrous; Florence Welch makes this 70s sexy and fab!



Maybe a weird choice for February, but like Liz McClarnon's accessorizing.


The Bad:

I admire Estelle for apparently allowing a group of kindergartners to paper mache her dress.



Jade Jagger shows the drawback of the "eclectic" look.



Would Victoria Hesketh's getup be better without the "nude" panels? Yeah, no.



Duffy sounds the death knell for the bandage dress and its troubled descendants.



I thought Abby Clancy's was about as bad as future-chic got...



Then I saw Gabriella Cilmi!



Kylie Minogue channels "Weimar Barbie."


The Ugly:

Katy Perry has left me speechless.


[Images via Getty]