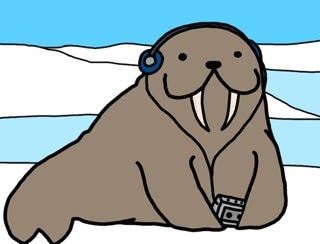 This weekend, we learned that we all make some tacky lingerie mistakes, the 80's were a wacky time for seduction, men apparently want a holiday of their own, and all about The Jessie Spano Effect.
So tonight, as you get ready for another week of work, feel free to swap Sunday night stories here. As always, let's keep things light and so on and so forth.
Here's a song to help you see the sun in wintertime:



Have a safe and happy night, and thanks for another lovely weekend!
[Image via Natalie Dee]