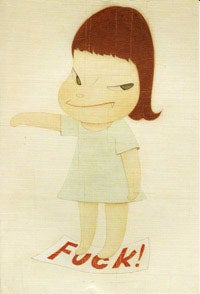 Want to weigh in on Jezebel? Don't have a commenter login?
To become a commenter, you need to audition. To do so, click on the "New User?" link at the bottom of any individual post page. On the next screen, type an interesting, substantial or highly amusing comment into the text field below the post, then enter your desired username and password. Click the "submit comment" button. Your comment won't show up until (and if) we approve it.
We only approve the comments we love — so make sure you're adding something of quality to the post. If we approve your comment, your username and password will be activated and you'll be able to login to comment freely on Jezebel from then on (or at least until you get banned).
For more, take a peek at our Commenter FAQ.