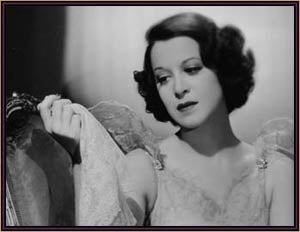 Kitty Carlisle Hart, a socialite before Paris Hilton defamed the term and an all-hours girl before Lindsay Lohan — and the good citizens of New Jersey — made clubbing gauche, died yesterday at a hearty 96-years of age. Kitty loved everything pretty and everything witty, and so we mark her passing by providing an answer to the question she posed in the latter part of her life:
We used to get all dressed up and go out dancing, then we'd go out for breakfast, and then we'd go to work the next day. I don't know why they don't do that anymore.
Well, Kitty, here's the deal: We grew up. We stopped doing coke. We started doing TiVo.
Now that we've clarified that, rest in peace.
Remembering Kitty Carlisle Hart, a Last Link to Glamorous New York [NYMag]