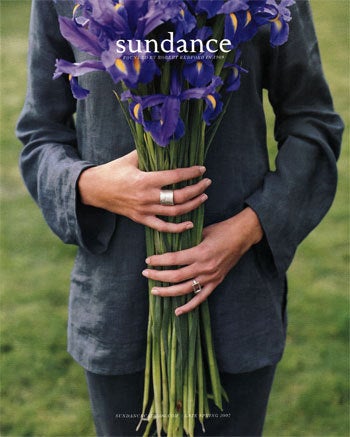 What we loved, and what we really loved, after the jump.
(As always, click on any picture to enlarge).
Gorgeous, chic, summer sandals ($165) that purport to "shape themselves to your feet." We're sold.


We love road trips as a way to escape the claustrophobia of both New York and our tiny New York apartments. And we love auto collectibles. So this might help tide us over until the next ride. Except it won't fit in our 450-square-foot apartment. And it's $3,895.


We like leisure bikes like this ($1195) almost as much as we like cars. Almost.


"Rusty Merv", an Amish craftsman from Pennsylvania, makes this steel sign, which would look great in a kitchen. If we had a real one.

Next up: Williams-Sonoma & Grandinroad.