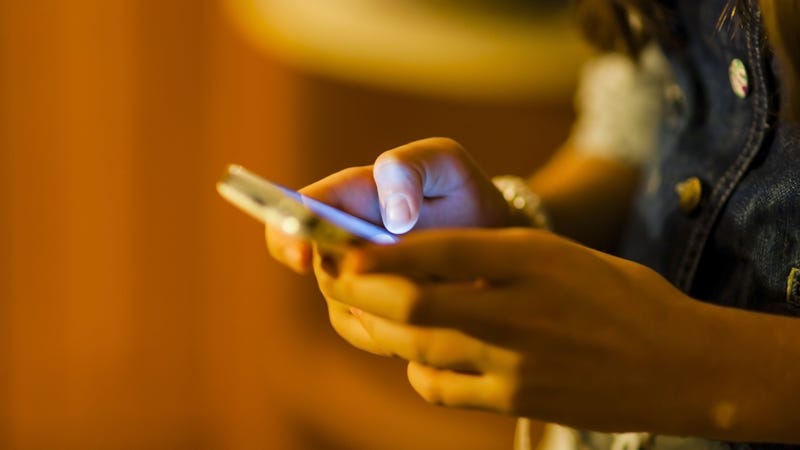 Today in why why why why why why why why why why why, a 16-year-old girl was arrested for distribution of child pornography after posting naked photos of herself on Twitter. When questioned by police (who had been alerted to the tweets via an anonymous tip), the girl said that she also sent the photos to "some male acquaintances."
Via the Smoking Gun:
The girl, whose name was not released by cops, was charged with distributing child pornography, a felony. Her phone "was taken into custody for evidentiary purposes," police reported.

According to cops, the teenager has been referred to Juvenile Intake, which "offers a Sexting Education diversion program" for minors and their families. The girl would likely be required to complete the program as part of any case settlement.
Fuuuuuck, I hate stories like this. A "Sexting Education diversion program" seems like a measured and proportional course of action, but I don't know what "as part of any case settlement" means. Will she face legal consequences beyond the diversion program? I don't doubt that a small percentage of teenagers are capable of monstrous crimes that require more aggressive law enforcement intervention. But throwing felony charges at kids (who, in cases like this girl's, may very well have been coerced), simply because the confusion of adolescence happened to coalesce with the convenience of modern technology, seems like more of a problem than a solution.
Image via Don Pablo/Shutterstock.