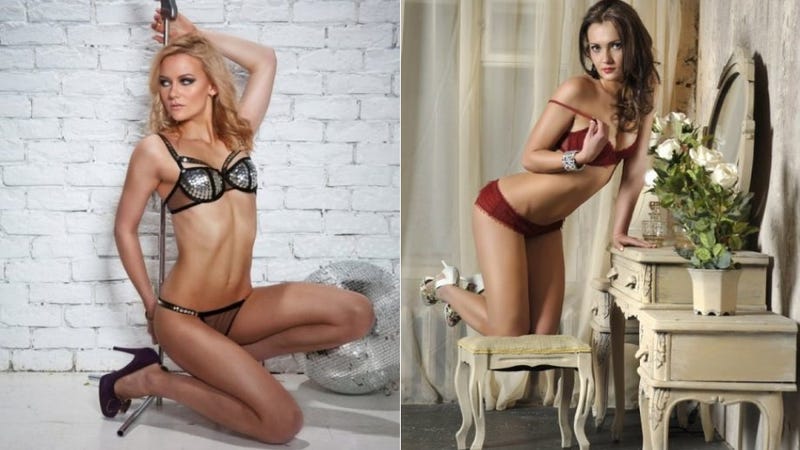 Because women are always fighting the notion that we can't be athletic/smart/skilled in some other way AND sexy, the good folks who are running Russia's oh-so-competent iteration of the Winter Olympics needed to publish photos of their female athletes in lingerie to get the point across.
As Bust points out, the photos send the opposite message than strong athletes can be sexy too. In a world where it seems that every famous woman is celebrated/criticized for her looks instead of what she does, these photos say that we should watch the Olympics not because these women will kick ass in them, but because you now know what they look like in their underwear.
This shoot also shows how much of a clusterfuck the Sochi Olympics have become. In all fairness, we have to point out that not only did Russia release an official lingerie shoot of the women competing for them, but that the media in other countries love to express their surprise at how strong and sexy other female athletes (like US Olympic skiers Julia Mancuso and Lindsey Vonn) can be too.