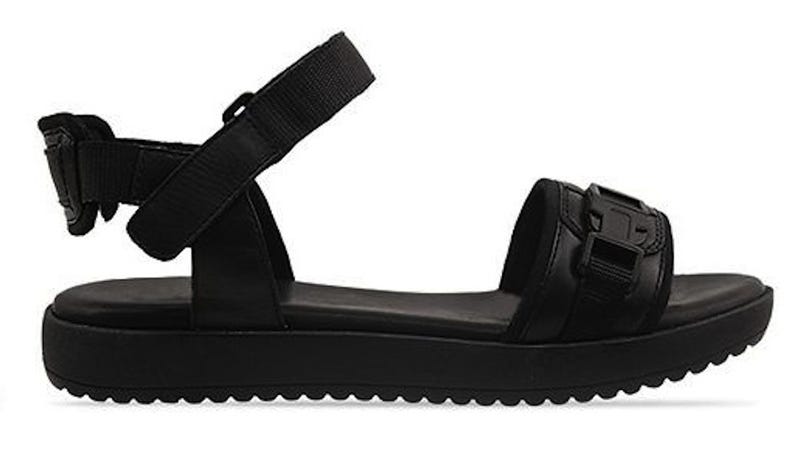 Welcome back to Fashion Scavenger Hunt, in which we all work together to help you track down the products of your dreams — clothing, shoes, makeup, a tastefully-patterned Snuggie, whatever — that have proved too elusive to find on your own. Email callie@jezebel.com if you'd like help finding your own Thing That Got Away.
Jessica writes:
Hi, these are Vagabonds Flora 002 sandals. They are the most beautiful/hideous velcro sandals I have ever seen and desired in my entire life, and I have a major thing for ugly shoes. Look at that clasp buckle thing. And that padded strap bullshit at the back. I mean, fuck. Utter perfection, from the bowels of ugly shoe hell.

They were available online a few months back, but never had my size, and it looks like they're not going to be re-stocked any time soon.
Guys, Birkenstock-inspired shoewear was really in for 2013 AND it's back for 2014 — Givenchy, Celine, and Marc Jacobs are all on it. Everyone who attended my mountain sleepaway camp has finally been vindicated. Accordingly: accept it, embrace it, and help Jessica find the hideous shoes of her dreams.