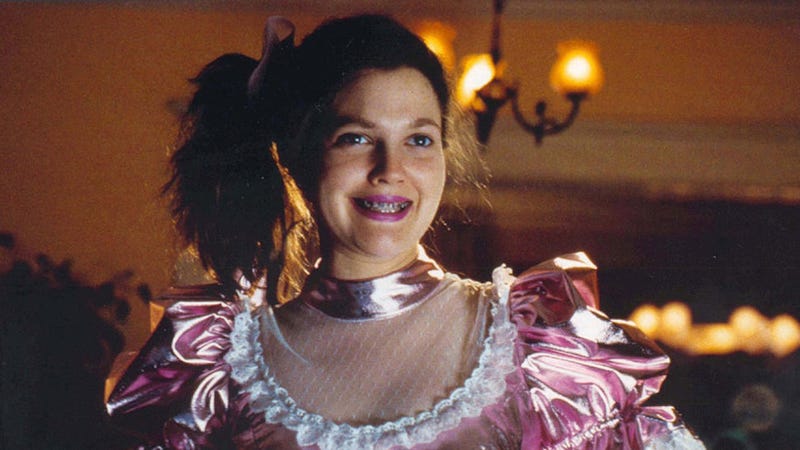 As a rule, middle and high school are the most embarrassing times of a person's life and school dances are where we experience the worst of it. Not only are we expected to move our awkward growing bodies in a way that's deemed acceptable and graceful by other humans, but we're also risking awkward boners, romantic rejection and the high chance that we'll end up crying in a bathroom stall by the end of the night.
Several of us (maybe even the majority of us) have experienced mortifying moments at school dances and some how lived to tell the tale. So tell. We want to hear about it.
For last week's Pissing Contest, we shared the worst places that we've ever gotten sick and, damn, do you guys have a lot of stories about diarrhea. Like maybe too many stories about diarrhea. But, hey, that's between you, your doctor and your shart-ruined underpants.