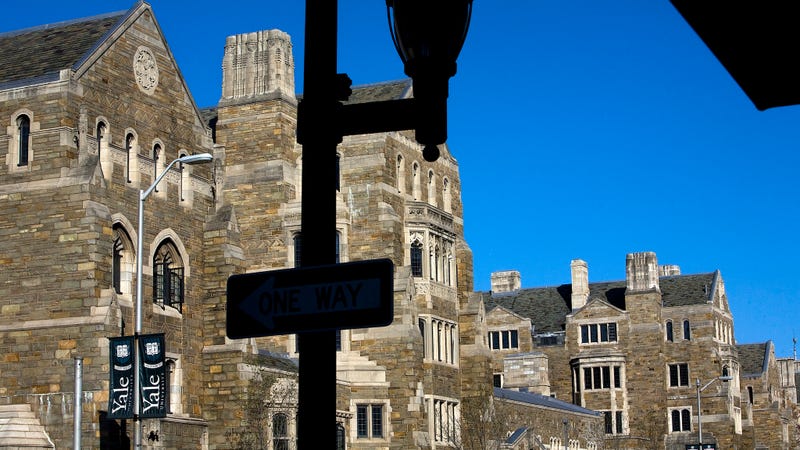 Yale has decided on names for its two new residential colleges opening in 2017, and students are upset that one of those names is Benjamin Franklin.
The other college will be named after Pauli Murray, a black civil rights activist who fought for racial and gender equality. The news comes after months of protests from Yale students of color about discrimination and poor racial relations on campus.
Students have also taken issue with Calhoun College being named after slave owner James C. Calhoun. However, the university has decided not to change the name, claiming that leaving it gives Yale a chance to educate students about its racist background.

A press release issued on Wednesday states:

Yale President Peter Salovey announced today that the university would retain the name of Calhoun College, one of 12 undergraduate residential colleges, to encourage the campus community to confront the history of slavery, and to teach that history and its legacy. He also announced that the university's two new undergraduate residential colleges, slated to open in 2017, will be named for exemplary American leaders Pauli Murray and Benjamin Franklin, and that Yale will change the title of "master" to "head of college" in all of the residential colleges.
In his statement, Salovey said, "Both Benjamin Franklin and Pauli Murray were committed life-long learners who believed in the power of education to transform individuals and societies."

He also said of the decision to keep the Calhoun name, "Ours is a nation that often refuses to face its own history of slavery and racism. Yale is part of that history. We cannot erase American history but we can confront it, teach it, and learn from it."