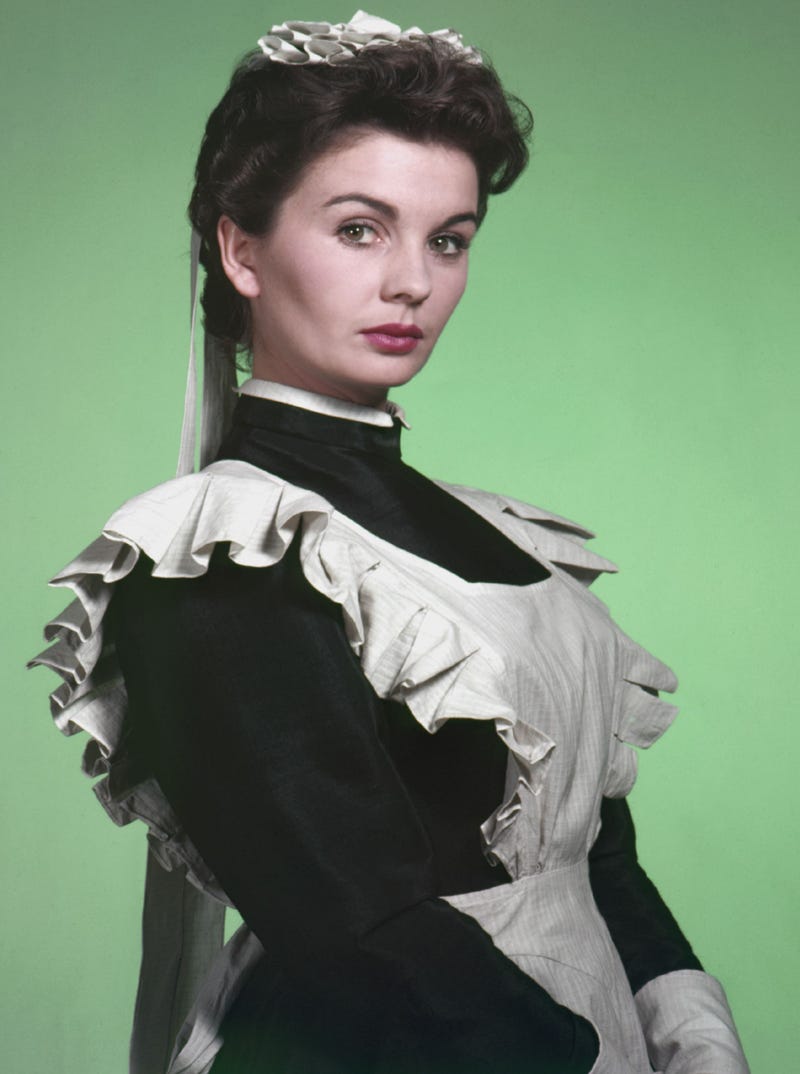 Fire the help! Just kidding. Give them a tip. Or a hand-me-down. It's Christmas!
[Photo Credit: Hulton Archive/Getty Images]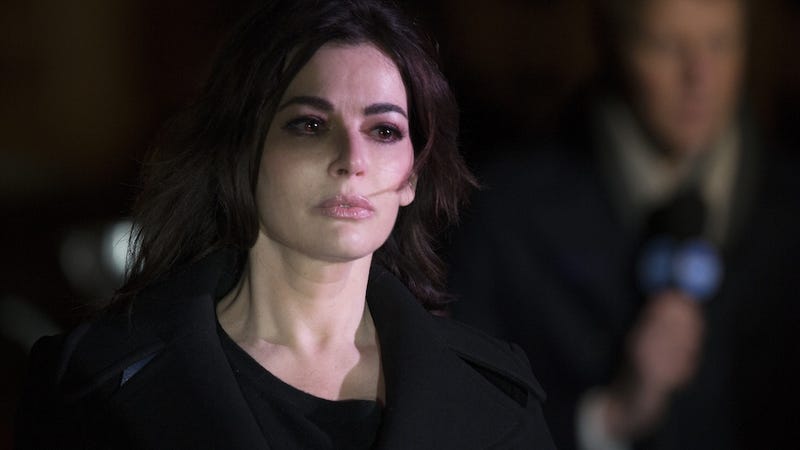 Elisabetta and Francesca Grillo, former personal assistants to Nigella Lawson and Charles Saatchi, have been acquitted of fraud, the BBC reports. The pair were accused of racking up more than a million dollars worth of opulent purchases on their bosses' credit cards.
You could hardly be blamed for forgetting all about the Grillos, though, as the trial turned into a public spectacle, full of sordid claims and counter-claims about the failed Saatchi-Lawson marriage.
The accused built their defense by dragging the celebrity cook through the mud, claiming she spent her days completely coked out and letting them spend whatever they wanted as long as they didn't tattle to the domineering Saatchi. Over the course of the trial, Lawson was backed into admitting that she'd tried cocaine and occasionally smoked pot (sometimes even in front of her children, according to the Guardian), but denied habitual drug use.
It seems the jury found the story believable enough to acquit.
This leaves Nigella in a tight spot. The picture the Grillos' defense painted was not a flattering one. While there are vocal #teamnigella supporters, God knows there's always plenty of people willing to believe the worst about a female celebrity. News outlets screeched about her drug admissions while conveniently ignoring her claims that she felt "subject to acts of intimate terrorism by Mr. Saatchi" and that the marijuana helped to make "an intolerable situation tolerable."
---