YOU GUYS. Remember the Tindall Triplets from Friday? Those three special bros who sing songs while all having the same face? We had a lot of questions for them (see below). And it turns out that Lance, Jordan, and Miles are terrific sports and—"by popular demand on Jezebel staff MORE LIKE FEDEX SHIPPING OVERNIGHT"—they answered (almost) all of our questions by video! Lucky us!!!
Well, here it is @thelindywest! Hope you and your staff at Jezebel enjoy ;) Thanks for the laughs. @Jezebel

— Tx3 (@Tx3Music) March 30, 2014
ALSO THIS HAPPENED: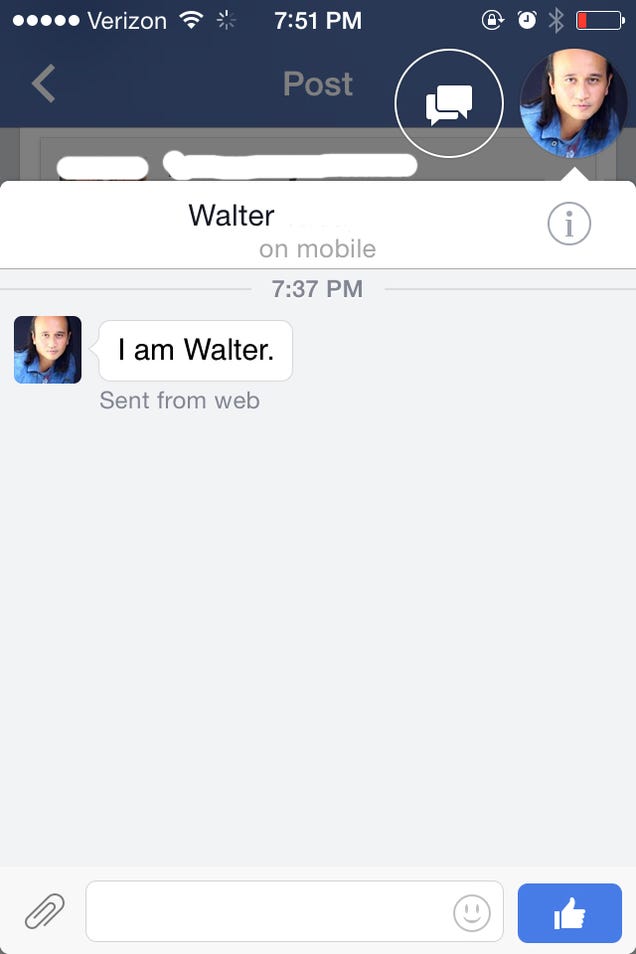 SO. MYSTERY SOLVED.