Remember that other huge time he tried to get a senator to provide some real answers?
Thank you, Anderson.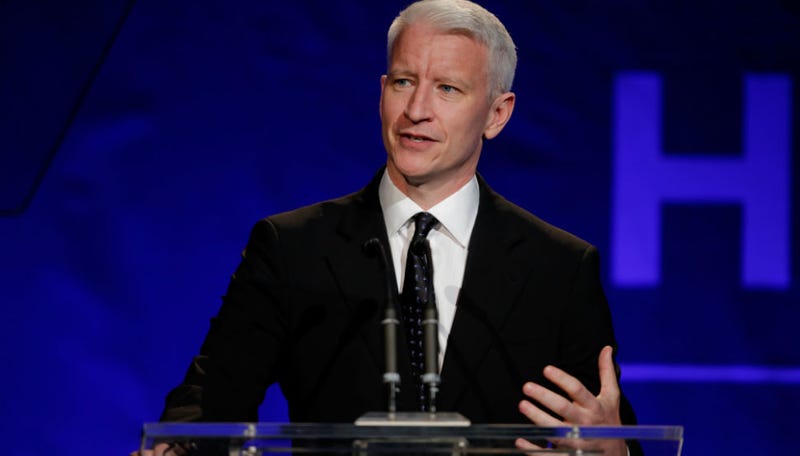 Like you and everyone else who is sane, Anderson Cooper is done with all these dumb anti-gay "religious freedom" bills that are cropping up in a couple of states. Like, seriously fucking done with them.
The shitty anti-gay bill in Arizona already has legislators who once supported it backtracking like crazy to escape its web of dumbfuckery. However, there's still more than a few who think this bill is a great idea. Like Arizona State Senator Al Melvin, who seemed to be trying to push forward a GOP talking point that bill wasn't all that bad (HAHAHAHA), see, it was just the media that made it seem really awful for explaining to the public how the bill would make it legal for businesses to refuse services to gay patrons. Melvin said the opposition from the public was because of the "media frenzy" around the bill.
---