No mention of his atrocious behavior. So. Doug Barry still writing for Jez after rape apologia.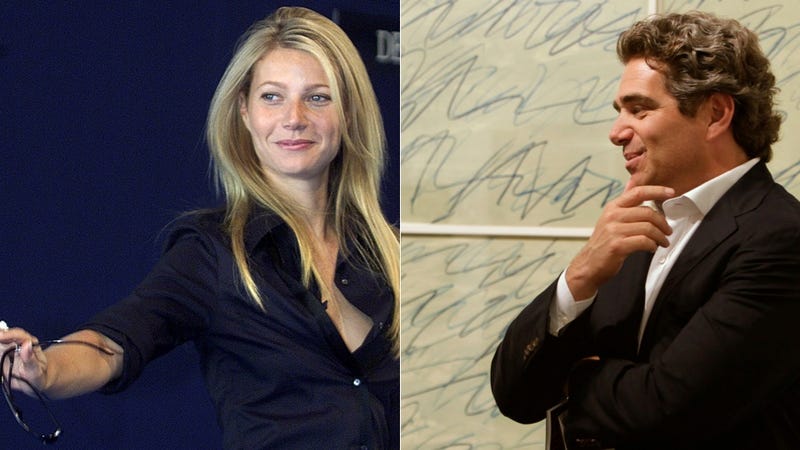 A new sodium-laced report about the GOOP-y bombshell Vanity Fair is about to drop in its Gwyneth Paltrow cover story next month may have the answer as to why the actress has been feuding with the magazine and warning her friends to decline requests for quotes or comments about the story: the writer for the piece is apparently investigating whether or not Paltrow has been trading recipes, i.e. making the sex, with Miami billionaire Jeff Soffer.
Whoa, whoa, whoa — aren't all those blind items discussing Paltrow's troubled marriage to Coldplay frontman Chris Martin about how Martin is the inveterate cheater? Two married people can't be cheating at the same time, CAN THEY??? According to a report from the most reputable gossip investigators at the New York Post, it is entirely possible. "Sources" (maybe ghosts) told the Post that the writer on the Paltrow cover story has been investigating whether the actress had an affair with Soffer in his fancy mansion back in 2008.
Paltrow's rep has insisted that this is all bullshit and that Soffer (who recently married Elle Macpherson), Paltrow, and Martin are all good buddies, but something sure is keeping Gwyneth Paltrow up at night, frantically typing up mass emails warning her friends that Vanity Fair is people. We'll all know what the source for this anxiety is soon enough — VF editor-in-chief Graydon Carter insisted earlier this week that the cover story will run as planned. [Us Weekly, Page Six]
Is Kelly Clarkson getting married this weekend? No really, I'm asking you. Is she?? [People]
Meanwhile, in Smallville, Tom Welling's wife Jamie White Welling has filed for divorce, giving TMZ a chance to craft a joke about how the former Superman actor is like kryptonite to his spouse. It doesn't work like that TMZ, JESUS. Superman is averse to kryptonite. [TMZ]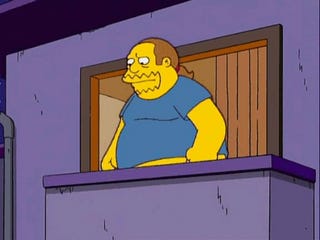 Image via AP