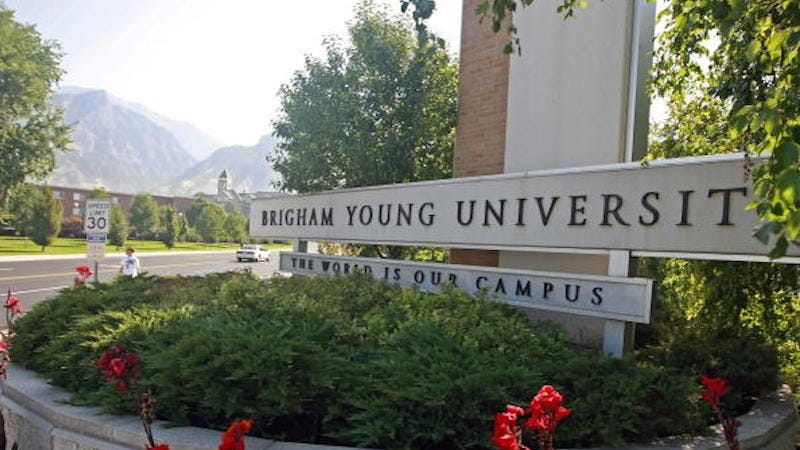 Following a recent high profile sexual assault case, the Utah Department of Public Safety is now investigating Brigham Young University's police department for how it handles and distributes its police reports, as well as how it accesses reports from other police agencies in Utah.

The Salt Lake Tribune reports that the paper has obtained documents which demonstrate, "how a BYU police lieutenant accessed a county-wide database of police records to collect information from another department for the school's Honor Code investigation in at least one case."
That case was the school's Honor Code investigation of 19-year-old undergraduate, Madison Barney. In April, Barney told Jezebel that BYU had launched an investigation of her after she reported her off-campus rape to the Provo police. Barney never sought the university's involvement, but she claims that the university looked into her activities (the Honor Code prohibits activities like pre-martial sex and doing drugs) after her police report was illegally obtained by the university.
BYU obtained Barney's police report after Utah County Sheriff's Deputy Edwin Randolph, a friend of her alleged rapist, forwarded the report to the university. Randolph was later charged with third-degree witness tampering. Those charges, however, were later dropped without prejudice.