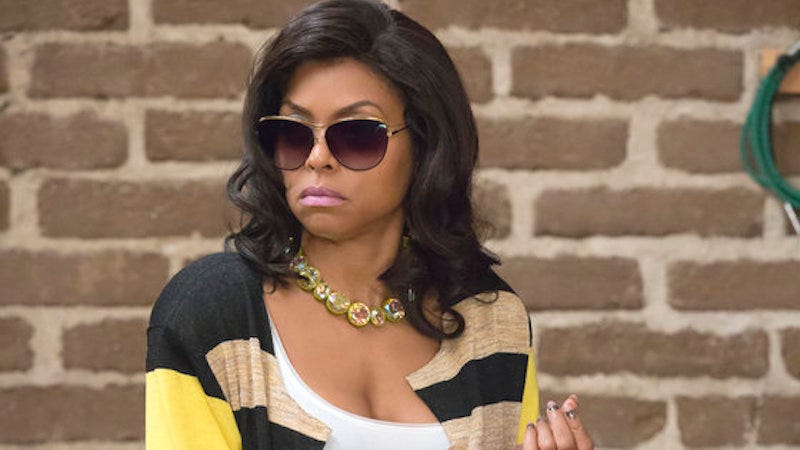 The push for diversity in film and TV has proved that people in Hollywood are clueless when it comes to explaining what diversity means to them and/or how it should be executed. Take, for example, the Nancy Drew series currently in development.
Though Hollywood as a whole remains predominantly white, TV execs increasingly have little choice but to switch up and start embracing minority characters and stories, both because of the current climate and because of numbers (with Empire being the most popular show).
In the meantime, it's painfully obvious in the way they describe projects—and the use of the buzzword "diverse"—that some of these execs have no idea how to be inclusive or how to talk about it.
During a TCA event on Tuesday, CBS president Glenn Geller gave an update on the Nancy Drew TV reboot, which features Nancy as a thirty-something NYPD detective. Geller told media that the beloved female detective of our childhood definitely won't be white. "She is diverse. That is the way she is written," he said. She, this one person, will be diverse. What a strange way to explain that your plan—a good one—is to avoid whitewashing the show.
The Hollywood Reporter adds:
While Geller said it was too early in the process to explain just what he meant by diverse—whether Nancy is African-American, Asian-American or Latino, he said it would hinge on finding the right actress for the part. "[She will] not [be] Caucasian," he stressed. "I'd be open to any ethnicity."
He also says, "We're not casting color blind, we're casting color conscious." Hence, the complicated (and not necessarily bad) issue of "forced diversity."