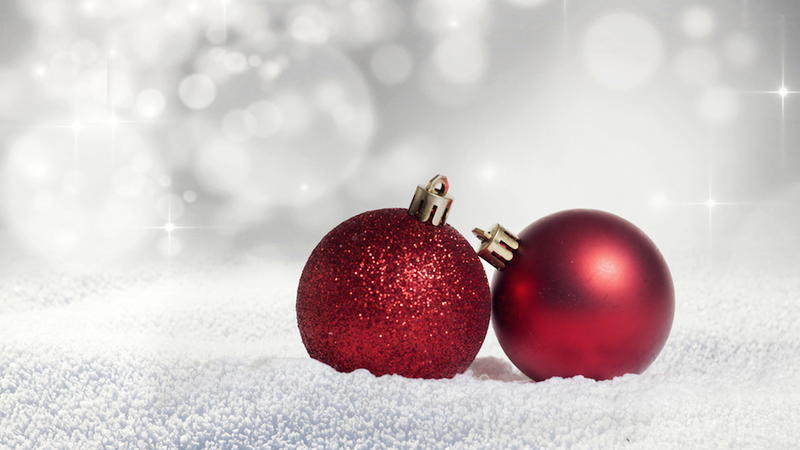 It's winter season, but there are four other seasons allegedly converging as we speak: If you're in a relationship, you're straying. If you're not committed, you want to be. If things are serious, you might be popping the question. And if they are too serious, they may be ending.
Cheating
You know what they say? Something about the winter season makes certain people want to scratch an itch.
Evidence
A dating app called Clover, HuffPo reported, analyzed some of its data about sign ups this season and found that there was a 300% increase in sign-ups from folks already in relationships in December alone. Six percent of those sign ups were women in relationships, compared to 4.5 percent of men. And perhaps the seasonal dissatisfaction these people were looking to escape was more about money than anything else: Users who made less than $60k annually were almost three times as likely to sign up.
An advice seeker asked Cosmo how to stop chronically cheating on her boyfriend of three years, whom she claims to totally love and stuff. Another cheater at Slate does some soul searching about her bad habit.