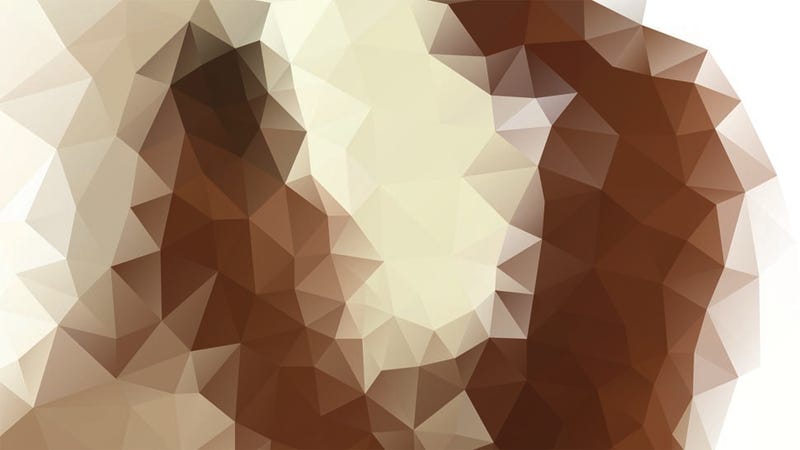 Which comes first, the happiness or the sex? One half of a couple told me a curious thing recently: In couples counseling, they'd been advised to have sex twice a week to foster intimacy while working on the relationship. I wondered not just about the merits of setting a minimal number, but also: Why twice? Twice is better than once and once is better than none, but how did we arrive at this idea that twice a week is a good amount of sex? Here is what I found out.
Big Caveat: Anyone who is happy with how much sex they are having, whether that is twice a week or twice a lifetime or every 12 minutes except the day after Taco Night, this is not about you. If the tacos ain't broke don't fix them. This is about couples for whom there is a discrepancy in libido and they cannot agree on how much they should be getting it on. One person wants it more, one wants it less, and they either break up in search of better sexual match or compromise on the amount of doin' it. When those people end up in therapy, it seems it's not uncommon to receive advice to shoot for twice a week.
Why? Is this because twice a week is simply the average? Or is there a biological reason people should have sex twice a week? The lore of sex, specifically when it comes to gender differences, is stacked with the idea that if anyone "needs" sex more, it's men for the release, whereas women are born ready to wheel into the transcendent mythical land of Doesn't Need Sex as Much. We know the latter isn't true, but what about the former?
I asked a urologist. Dr. Marc Richman cleared this up from a medical standpoint:
There is no medical reason why a man needs to have sex twice a week and I do not believe that recommendation is based on any legitimate scientific data. While it might be "normal" for the "average" married couple to have sex twice a week, I do not believe we have a true definition of "normal" sexual frequency in the urologic literature. Statistically speaking, twice a week may be a common sexual frequency for a large number of married couples but I certainly wouldn't consider that a "normal" scientific value per se.
He said that while he could understand the general recommendation to keep having sex while working through intimacy issues, that these benefits for both folks are more "psychosocial than medical." And that while he could also see that it might help men avoid sexual frustration, that this frequency is "arbitrary." In treating men for libido issues, he treats the couple as a whole to make sure they are both happy with the result.
"Personally, I would never tell a woman to have sex with her husband at any frequency to avoid frustration," he said. "I would tell both of them to work together with a therapist to achieve a happy balanced sex life where both of them are having their sexual and intimacy needs met."
That mystery solved, why would therapists push for twice a week? The reason: Reverse engineering, AKA, wishful thinking. In other words, happy couples report that they have sex about two to three times per week, so the idea is that by doing it twice a week, perhaps you too can glean the happiness of the happiest people. But doing what happy people do doesn't mean it will make you happy, because there's always the possibility that it's the happiness that leads to the twice-weekly boning, and not the boning that leads to the happiness, dig?