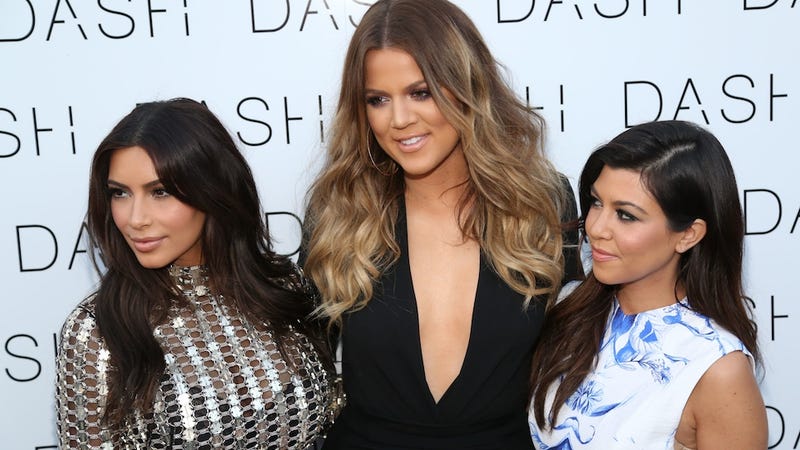 This summer, Kardashians Kourtney and Khloe are descending upon the beachy far reaches of Long Island for the filming of Kourtney & Khloe Take The Hamptons. Raising the stakes: Kourtney is reportedly pregnant, and Kim will be appearing on the show, as well.
And the locals are shitting bricks.
See, the Hamptons have a reputation as a warm-weather playground for fancy folks from Manhattan — Wall Street types and their ilk. Picture an uneasy combination of the Harrison Ford remake of Sabrina and The Wolf of Wall Street. But apparently the Kardashians and accompanying media circus are just a bridge too far. Mustn't have reality TV stars trashing the neighborhood! (Besides Real Housewives, of course.) My God, it'll positively be the death-knell!