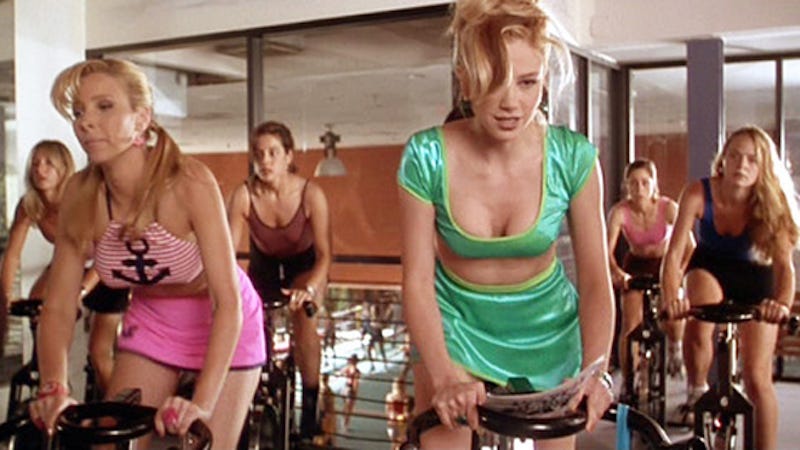 ClassPass started as a reliable service for moderately well-off working class people living in devastatingly expensive cities. What it's becoming now is unclear. Membership fees for the unlimited gym service are rising once again, and this time the cost is beyond many people's comfort zones.
A ClassPass membership in several cities, including, most recently, New York, will now run you $190 per month. When it first launched, ClassPass offered a fairly reasonable fee of $99 per month for unlimited classes at a shitload of studios and gyms across select cities.
I signed up for ClassPass in March 2015. It seemed like a solid deal, even though I knew deep in my heart there was no way studios could keep up with the demand while also profiting enough to justify the cost. They raised the membership fee to $125 per month in July. I cancelled it in November and resigned myself to a life of eating Flaming Hot Cheetos.