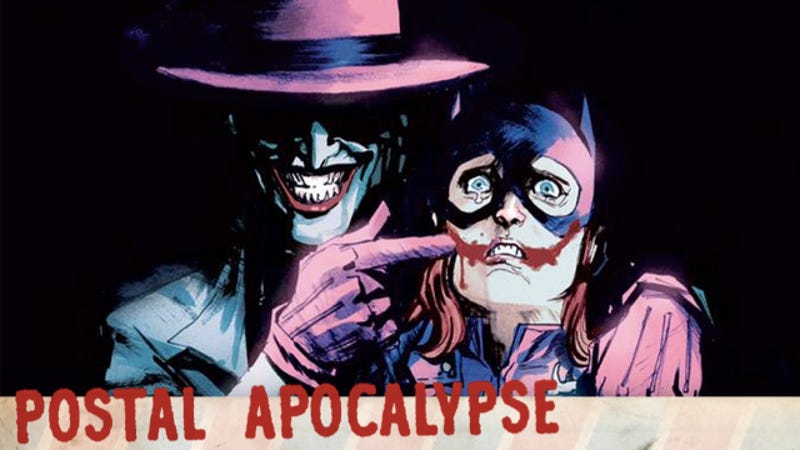 Hello, my friends and potential food source. Spring is dawning here in the post-apocalypse, with its requisite rain showers, blooming flowers, and of course, the cannibal horselords of Old Sante Fe. Now who wants to talk about how incredibly awful that Joker variant cover of Batgirl #41 is? I sure do!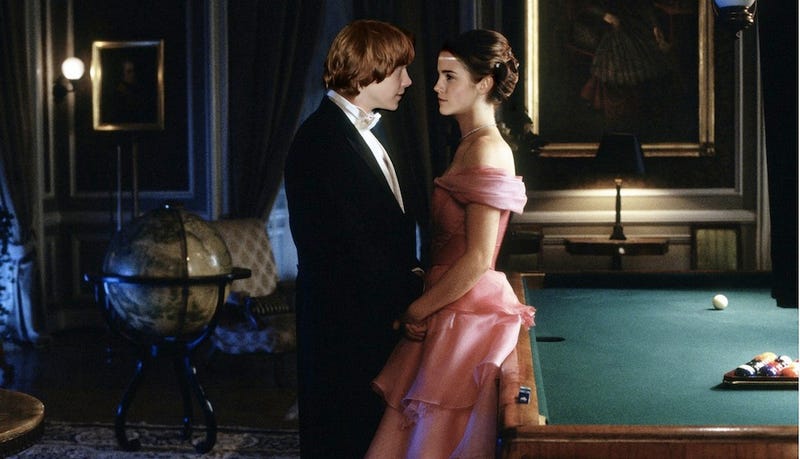 There are writers who disown entire books after they've written them, but sometimes writers like their stories on the whole, but feel a twinge of regret over one a small (or not-so-small) detail. Here are a few decisions that the writers, in hindsight, wished they had thought through a little better.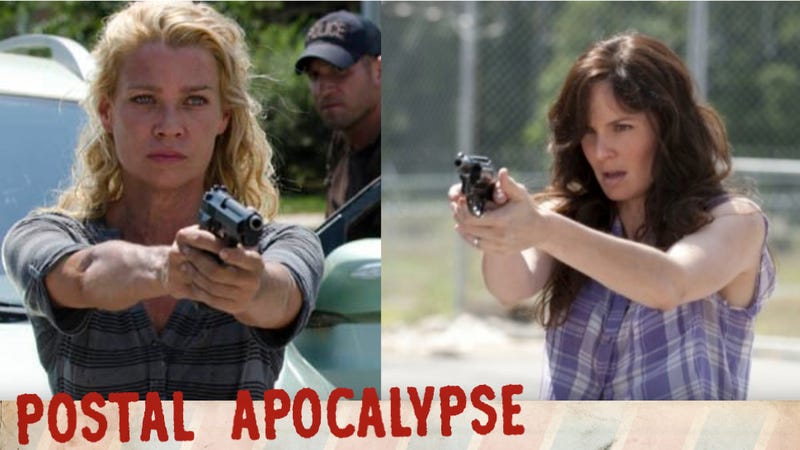 I seem to recall in 2013 there was a big deal about Thanksgiving and the first day of Hanukkah coinciding. Well, since the post-apocalypse happened so soon after that, I guess that's why we kind of ended up merging Thanksgiving, Hanukkah and Christmas into a month-long celebration of gift-giving, drinking, and good…
During the second to last episode of Battlestar Galactica, we learned that, before the destruction of the Twelve Colonies, Laura Roslin lost her father and her sisters in a car accident. How horrible, I remember thinking. This explains so much about her emotional armor, how slow she is to grow close to anyone. It also…
On this week's The Line it is Drawn, Comic Book Resources asked artists to place comic book characters in music videos. We're partial to Marco D'Alfonso's Walking Dead/"Single Ladies" mashup, with Michonne's zombie companions as her backup dancers.
I think we all know that tonight's Great Television Deathmatch between the Game of Thrones premiere and The Walking Dead finale comes down to one simple question. Then again, who said Peter Dinklage and Norman Reedus wouldn't be down for an epic ménage?