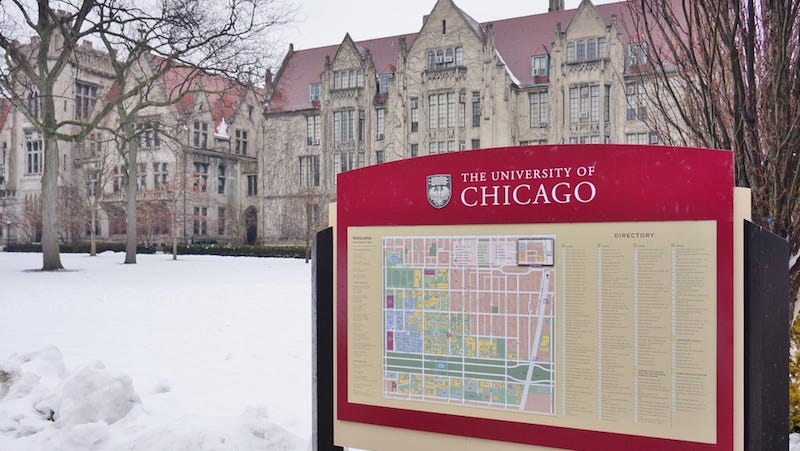 The University of Chicago has canceled all classes and activities at its main Hyde Park campus on Monday after being warned of threats of gun violence against the campus from the FBI.
After a list of students "known to commit varying levels of gender-based violence" began circulating on campus at the University of Chicago and on the internet, the individuals responsible denied the list was intended to shame rapists specifically. Even so, a sexual assault survivor was targeted by the "UChicago…
In May, Columbia University students were up in arms after a list of alleged rapists attending the college kept popping up on the walls of a campus bathroom. It appears that now, a similar (if slightly more technologically advanced) tactic is being taken at the University of Chicago.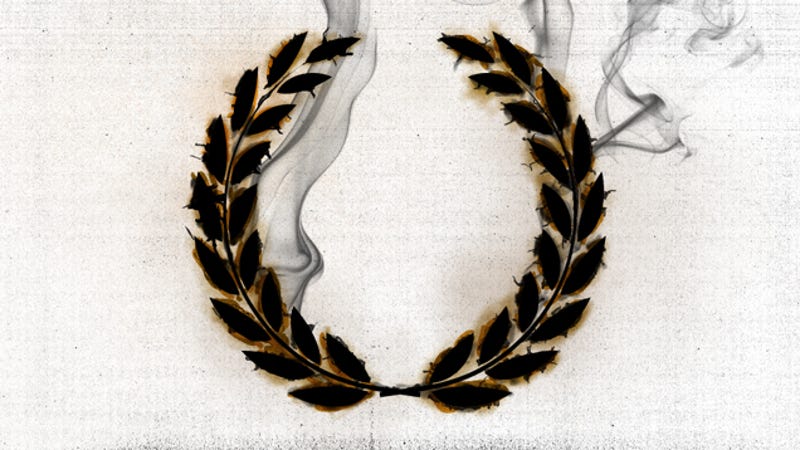 Your school lets students get raped by their fellow classmates. Your school lets those rapists live in the same buildings and go to the same classes as the people they rape. Your school doesn't suspend or expel those rapists. Your school doesn't know what to do because it isn't a part of the criminal justice system.…
Depending on where you are in the world, you may believe in one kind of God or another, or you may not believe in anything. But one thing is for sure, according to a new report, as you get older you're far more likely to veer into God-fearing territory. Why? Because you start to realize that, in fact, you will die…