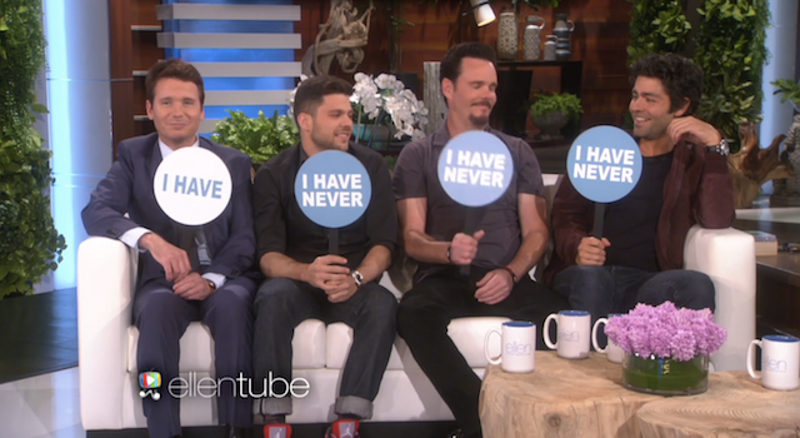 Entourage's bro squad played a round of Never Have I Ever on The Ellen DeGeneres Show on Thursday and naturally they're all a bunch of liars.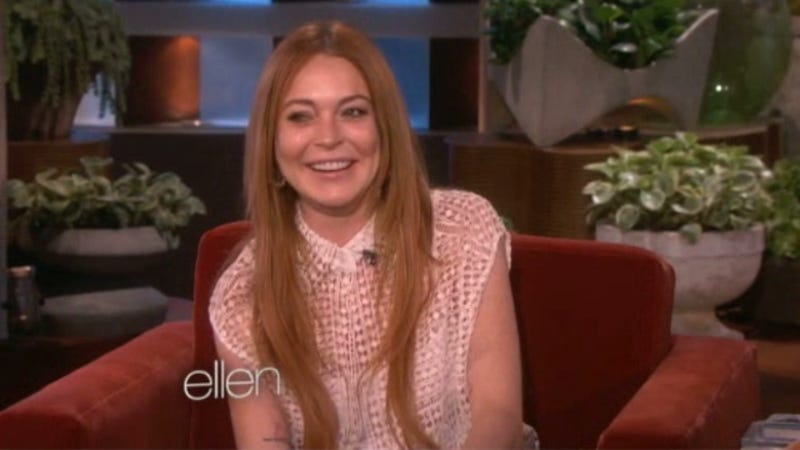 Lindsay will be on The Ellen Degeneres Show on March 31, but clips of the entire interview were already released online. In it, the actress—who wore a sleeveless top despite some painful-looking large bruises and welts on her arms—talks about her current relationship with Oprah, which appeared strained on the most…
Today's episode of The Ellen DeGeneres Show featured an interview with Real Housewives of Beverly Hills villain Camille Grammer, during which she claimed that she never wanted to do the show, but was pushed into it by soon-to-be ex-husband Kelsey.