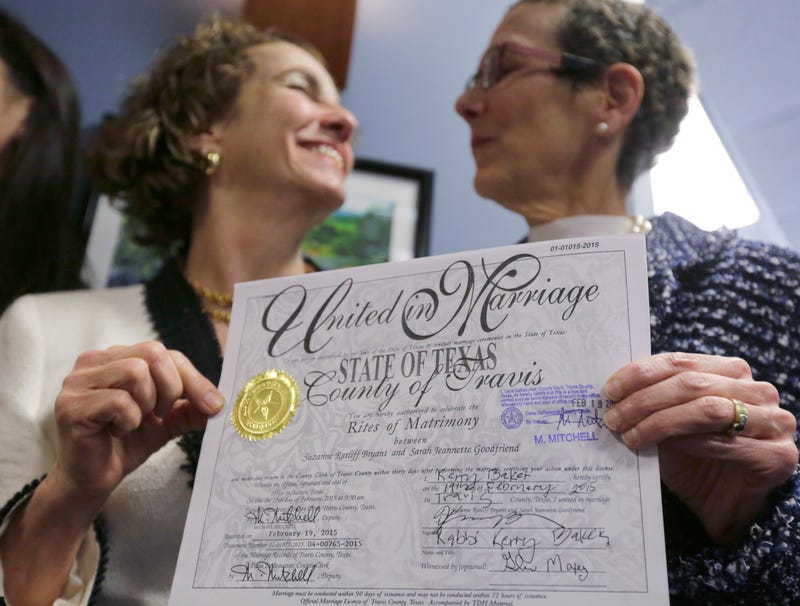 A legal shot across the bow or a crack in the dam, no matter how you want to describe it in metaphor, the legal marriage of two women in Austin, Texas continues to show that state same-sex marriage bans are just as likely to be ended in "death by a thousand cuts" as they are by one major Supreme Court ruling.
Remember Karen Handel, the former Georgia gubernatorial candidate-cum-Susan G. Komen For the Cure executive who played a pretty key role in the breast cancer charity's spectacular public implosion? Remember how she quit in a huff and went on what could only be called a press tour wherein she took every opportunity to…
"The end of the holidays, cold weather and economic gloom will make today one of the most stressful days of the year... But experts have come up with an unlikely remedy - throwing a tantrum." [Daily Mail]
There's always a market for temperamental designers!
Naomi Campbell
is "rumored to have inked a deal with 284, a new clothing line from the Sao Paolo-based retailer Daslu." Nothing more is known about the serenity-challenged beauty's foray into the creative side, save that it's "made for strong women," which does that…