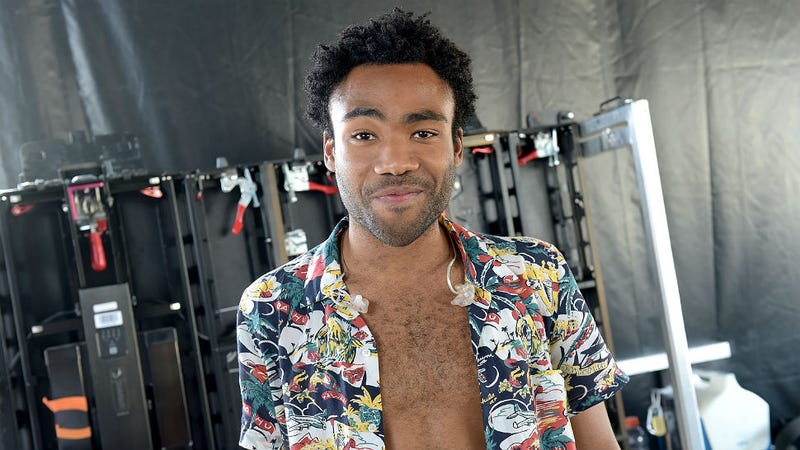 Donald Glover might just be my new intellectual crush, guys. And not just because he was a writer on 30 Rock, is a Grammy nominated artist and has a new FX show called Atlanta on the way but rather he's just blowing up the idea of What It Means To Be Black while wearing a second-hand Hawaiian shirt.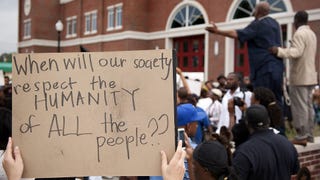 This morning marks nine days and nights of protests in Ferguson, MO surrounding the killing of Michael Brown on August 9 by police officer Darren Wilson. Now Trayvon Martin's mother Sybrina Fulton, whose son was fatally shot by George Zimmerman in 2012, has reached out to Brown's mother Lesley McSpadden with a letter.
Trayvon Martin's parents, Sybrina Fulton and Tracy Martin, spoke to both Anderson Cooper and Al Sharpton today. In the moving interviews, they talk about the whole awful ordeal, and about the verdict "literally breaking [them] down."