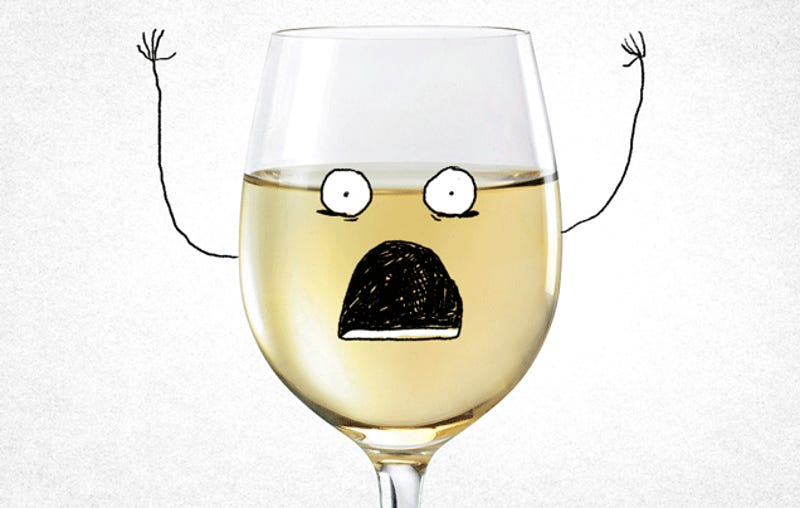 The New York Times reports on a new trend in teen drinking across the pond: Young Brits have recently been consuming a kind of caffeinated wine called "Buckie" with wild abandon. The drink has become so popular that the Scottish Parliament is considering banning it to keep it out of their country.
Oh Aaron Paul. We spend so much time devoted to our intense studies of The Batch, Ryan Gosling, Hiddles, Jensen Ackles and other highly gif-able men, we all too often forget what a wondrous gift you are.
Boxes of tampons aren't usually like Cracker Jacks, where you expect to find a prize inside. But one woman in Utah recently discovered that her tampons came with an added bonus of some free cocaine. Anybody ready for a period party? Umm, yeah, not so much. Anyway, after purchasing a sealed box of tampons at a local…
Jessica Simpson's new dudelove reportedly hid her three stone ruby engagement ring in a shoe, the smelliest part of everyone's wardrobe.