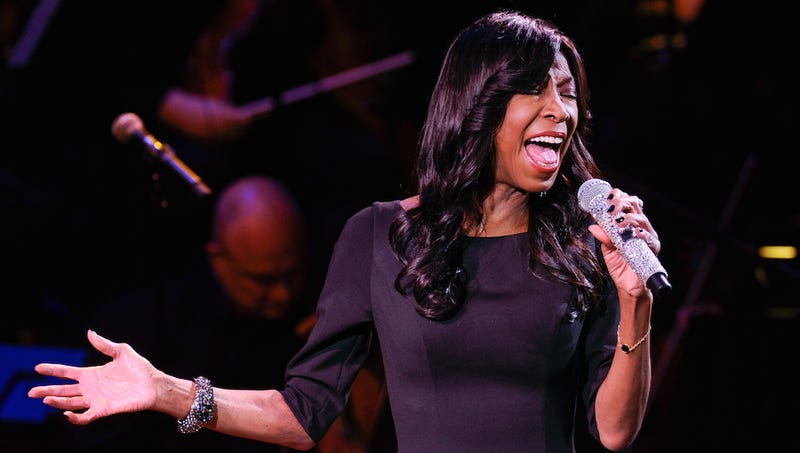 Natalie Cole, the singer whose career spanned four decades and who was the daughter of Nat King Cole, died Thursday in a Los Angeles hospital from congestive heart failure, TMZ reports. She was 65.
It's been too long since Kelela's Cut 4 Me redirected airy soul vocals towards underground dance music's most experimental edge—two years, in fact, and longer since she and producer Kingdom dropped its first game-changing single "Bank Head," which processed Rhythm & Quad through an anti-gravity chamber.
It's been tried before, but why has female pickup artistry never caught on? Recently, a group of San Francisco women found out.