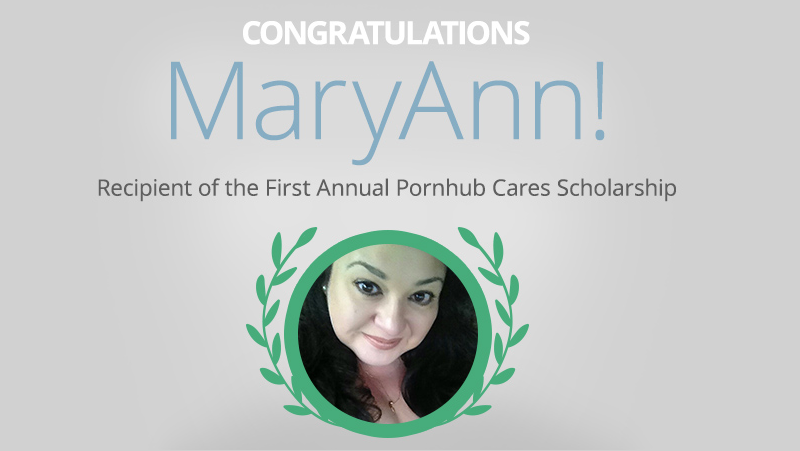 As part of a newly-launched philanthropic campaign, Pornhub held a contest offering a $25,000 college scholarship to one carefully chosen recipient. Applicants were required to be at least 18 years old and have a GPA of 3.2 or higher, and had to submit a short video and essay. Just a few days ago, Pornhub announced…
Booze and ice cream. Two of humanity's greatest inventions, so why not combine them? As I discovered on a weekend trip to San Antonio recently, you can, and it's magical. And while boozy ice cream is typically made with gelatin, if you're willing to put in a little extra leg work, yours can be 100% vegetarian.
Texas Attorney General Ken Paxton, already facing fraud charges, has gotten himself embroiled in yet another ridiculous legal situation: a federal judge in San Antonio may hold him in contempt of court for refusing to recognize the legality of same-sex marriage.
Someecards, those wildly popular images that pair vintage illustrations with a sardonic line, still produce content that gets hundreds of thousands of shares on social media. (There's even one about dad bod!) But one unidentified teacher in San Antonio, TX woman has just learned that not everyone thinks they're funny.…
Joan Cheever, a San Antonio woman who's been feeding the homeless for the past decade, is arguing that Texas' religious freedom law should protect her from the $2,000 fine she's facing for her charitable work. Cheever was cited by police last week for handing out food in a local park. She argues the Religious Freedom…