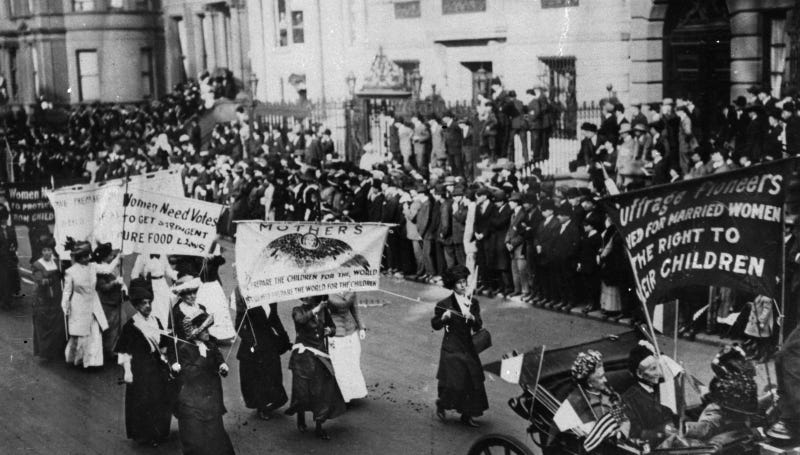 The group behind the Women's March on Washington has announced a nationwide event to follow the historically successful march.
Beyoncé's twin-pregnancy announcement yesterday seemed to make the Hive (aka practically everyone) feel like Carol Anne in Poltergeist after she was kidnapped by malevolent spirits; we were trapped inside a moonless wormhole (Trump) until we heard our mom (Bey) plead if but for a second, "Carol Anne! Run into the…
Brace your bladders, ladies. It appears that the bacteria E. coli, which is so fond of invading our sensitive lady urethras on a regular basis and wreaking all kinds of painful havoc up in our tracts, is growing smarter and learning to overcome our best defenses. A new study of over 12 million bacteria found that E.…
Angry at being questioned by a religious policeman, a 20-something Saudi Arabian woman beat the crap out of the cop, hitting him repeatedly until he was taken to the hospital.
Virginia D'Albert Lake, who died in 1997, is a true D-Day hero: l'Americaine stayed on in France through the occupation, joined the resistance and helped to rescue more than 60 Allied airmen before her deportation to a concentration camp. [NPR]