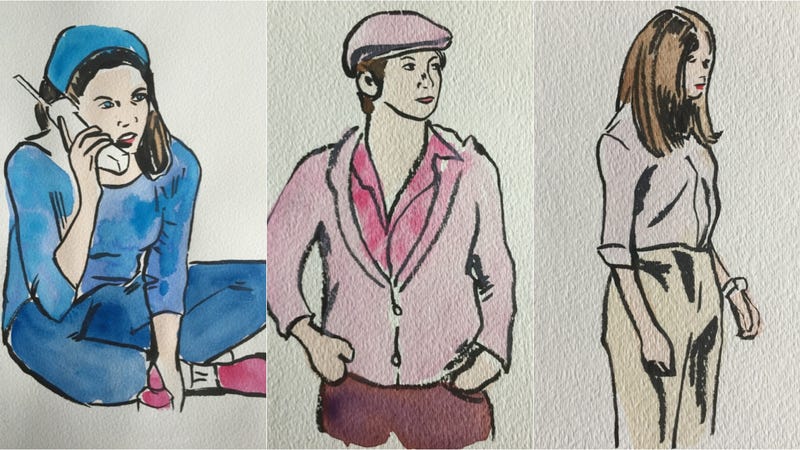 When I heard the news that Netflix had signed on to a four-episode continuation of Gilmore Girls, I had a thought that I believe everyone else should have had: I hope they hire a new costumer.
Considering how much Woody Allen loves new things that are only blooming into their potential, it's a huge surprise that the director is remorseful about signing on to do a deal with Amazon. His six-episode series hasn't brought him any pleasure and he claims he doesn't even know what a "streaming service" is.

There are countless proverbs that urge us not to feel regret—no use crying over spilled milk, etc. While feeling it may generally be considered a waste, since what's done is done, a new study published in Science found that learning to live without regret might also be the key to making sure you're not miserable when…
A day after we wondered why TOMS shoes' founder had headlined an event with Christian far-right group Focus On The Family, we have our answer.