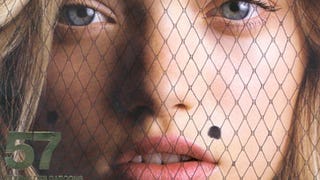 For the first time, Gemma Ward has publicly confirmed that she had a relationship with Heath Ledger. "I have taken a break from the media spotlight for the past few years and it was something spurred by Heath's death."
TheGloss's Jennifer Wright: "I genuinely believe that one day Tavi will be the editor of Vogue." [NYPost]
I'd always associated the word "ball" with, y'know, gowns. But what do I know? At the 2010 Tribeca Ball, held at the NY Academy of Art, Parker Posey and Jennifer Connolly and everybody else looked, instead, ready for rooftop cocktails.