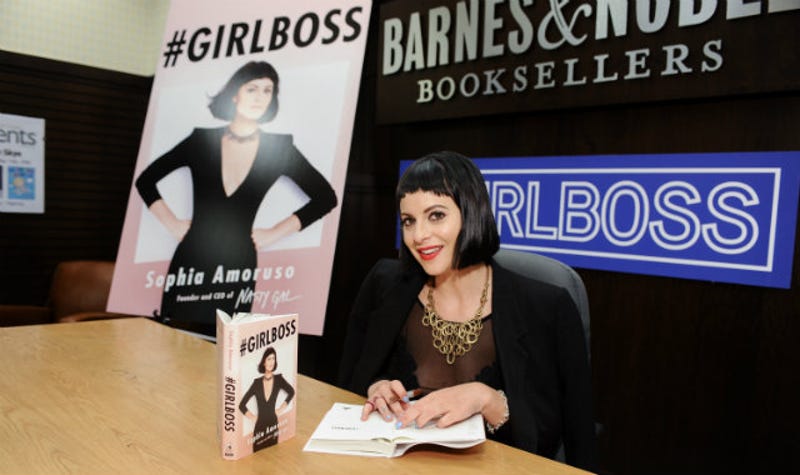 A new lawsuit claims that hip, woman-led clothing company Nasty Gal is "a horrible place to work for professional women who become pregnant," accusing the company of illegally firing four pregnant women. The suit, filed by ex-employee Aimee Concepcion, says Nasty Gal terminated her and three other women, as well as…
The Supreme Court has given former UPS driver Peggy Young another chance to prove in district court that the company discriminated against her while she was pregnant. Young was placed on unpaid leave for most of her pregnancy after telling her supervisor her doctor advised her not to lift anything over 20 pounds.
Peggy Young had been working the early morning shift at UPS for ten years when she got pregnant. She was just a few months along when she says her supervisors refused to accommodate her request to only lift light packages. Instead, she was placed on unpaid leave for the last six months of her pregnancy, losing her…
The Mexican press is reporting that a pharmaceutical company is suing megastar Thalia for breach of contract, apparently because she got pregnant during a period she was supposed to be endorsing their creams.
A Board of Education member in Oklahoma has caused an uproar after saying a proposed candidate would be "worthless" to them—because she's pregnant and might take maternity leave. The woman, eventually voted in, left the meeting in tears.