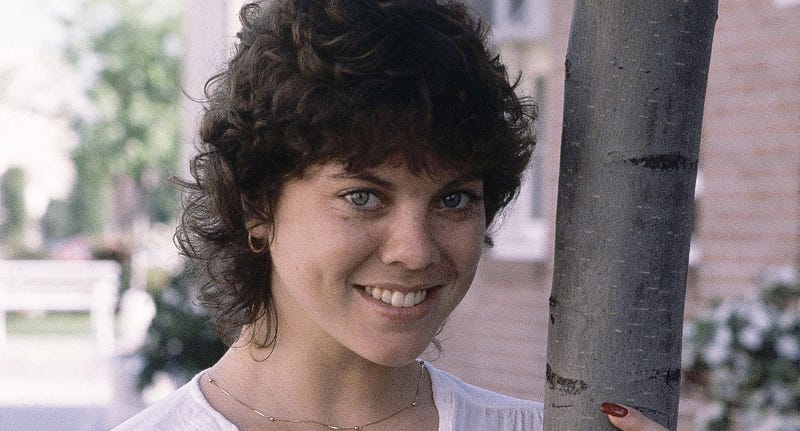 The Associated Press reported on Sunday that Erin Moran, famous for playing Joanie Cunningham on the TV shows Happy Days and Joanie Loves Chachi, died on Saturday. She was 56 years old.

Beloved Emmy-winning actor Bill Paxton died at 61 on Sunday due to complications from surgery, People reports.

Vanessa Gould's documentary Obit, about the men and women who work at the obituary desk at the New York Times and the stories they tell, has been picked up for a theatrical release. The film will open in New York in April; here's our interview with Gould and Times reporter Margalit Fox from when it premiered at the…
Despite our fascination with the lives of people who have been deemed societally "important" because of accomplishments, fame and riches, the nitty-gritty of how and why we know what we know about them often gets swept under the rug. Vanessa Gould's documentary Obit, which just premiered at the Tribeca Film Festival,…
Natalie Cole, the singer whose career spanned four decades and who was the daughter of Nat King Cole, died Thursday in a Los Angeles hospital from congestive heart failure, TMZ reports. She was 65.
Mike Wallace, the CBS newsman who interviewed celebrities, politicians, athletes, and just about any other public figure that somehow became newsworthy, died Saturday night in a Connecticut care facility at the age of 93. His hard-hitting sit-downs helped make 60 Minutes the most successful prime-time news show ever.…
This week, a concerned citizen wrote in to Obit's resident sage, Judy, with a question of doctrinal import. Judy took care of rational advice, so we thought we'd ask a bunch of dead people!
This psychopath asks Obit's resident sage Judy. We whip out our pink Ouija board and ask a bunch of dead people!