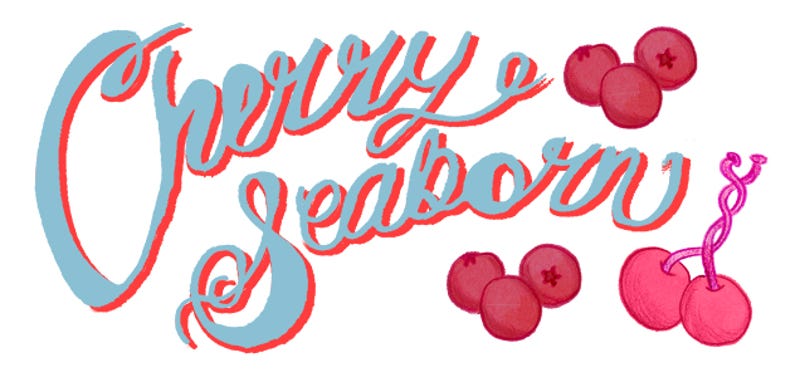 Welcome to Boozinette. This is the Cherry Seaborn.
The Catholic Church may have introduced a lot of not-so-awesome traditions, but give credit where credit is (partially) due: Carnival season is the best time of year. If you don't live in a place that will take part in the pre-Lenten debauchery, sucks for you. If you do live in such a place, congratulations and enjoy…
Here is a heart-warming tale of how writing a very angry letter and taping it to a public amenity can restore your faith in the good of society. Some horrible bike thief stole the $700 bike of Olgi Freyre, a 19-year-old part-time student in Chicago, while she was at work, just trying to support herself.
Along with millions of other women, I suffer from an unfortunate, incurable condition. Living with it means that even though 97% of the time, I am not sad, angry, menopausal, or constipated, my face sends out a noticeable F-U-C-K-Y-O-U vibe. Yes, I have Chronic Bitch Face, and as a result, strangers think I'm a sad,…
Do you think you should let that male coworker take the last donut? No. Absolutely not. Don't let him have it right away, anyhow. Grab that donut and rub it all over your titties — you're establishing your territory. Give it back to your male coworker, then thump your chest like a gorilla and maybe flick him off.
[Nice, France; February 14. Image via Getty]
Britney Spears is super excited to be working with Madonna in a video segment for Madonna's upcoming tour, but she is excited in "a grown up way." What exactly does that mean? Like, she didn't pee her pants or something? • Famous boring person, John Mayer, once hooked up with a fan at one of his concerts. But this was…