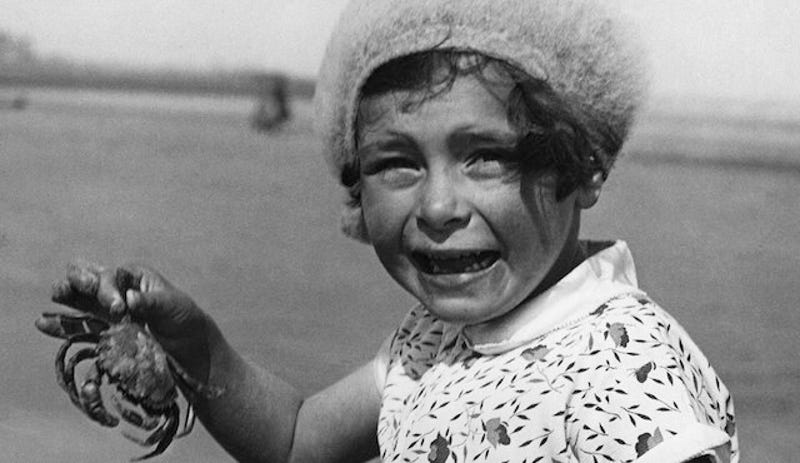 My sweet 5-year-old likes to run around naked wearing only a belt, which she ties so that it has a long piece dangling out in front, a piece which she calls her fake penis. She grabs it and shakes it and goes, "fake penis fake penis!" It's a real gas. I've taken a picture of her doing this. I wouldn't post it on the…
So last night Beyoncé literally blew the lights out at the Super Bowl with a powerhouse performance featuring Destiny's Child (dammit, why "Bootylicious"? If they had done "Survivor" or "Bills Bills Bills," I would have jumped on the coffee table and dumped the nacho dip over my head like a 'roid-riddled athlete…
At the 41st Annual NAACP Image Awards, the stars didn't seem to stick to any patterns, showing up in brights, pastels, short dresses, long gowns, sleek suits, sparkles, and satin. A red carpet rundown, straight ahead:
Whoa, whoa: Did Lindsay Lohan throw a drink in Sam Ronson's face on Wednesday night???
Last night, David Letterman revealed that a CBS News employee is accused of trying to extort $2 million from him because he had sexual relationship with female employees.
This is not surprising: Nick Prugo, the 18-year-old accused of burglarizing Lindsay Lohan's house, was seen hanging out with Lindsay on the set of Labor Pains at least 10 times.